Bio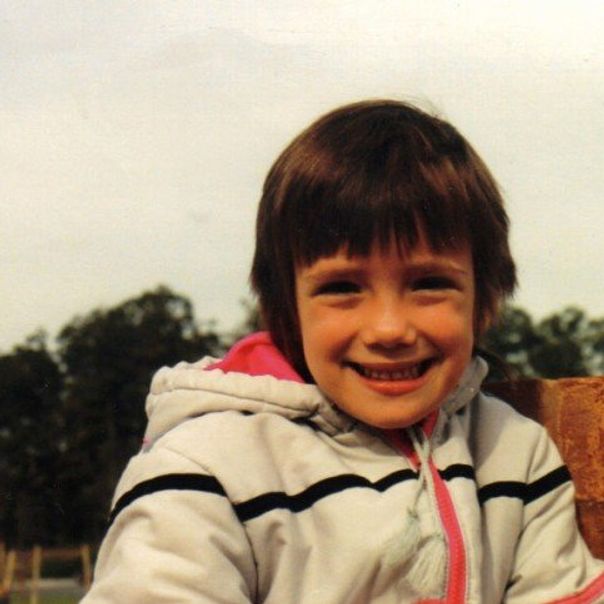 It started with a piano
back in 1990....
Kelli was only six years old when she climbed up on the piano bench after her brother was done practicing and began to mimic what he was playing.  Learning by ear came naturally and would help her with her transition from classical music to pop piano down the road.

Her songwriting career began in college.  She entered the John Lennon Songwriting Competition at age 19 and was one of two finalists for the state of Tennessee.  She didn't win, but it was the start of a multi-decade love affair with creating music.
She has worked with producers, written for other artists, written/performed her own music, written piano pieces and patiently waits for the chance to show the world what she can bring to the music business.  Feel free to check out her original, self-produced songs, subscribe to her YouTube channel and follow her on Facebook and Instagram for updates on new stuff!